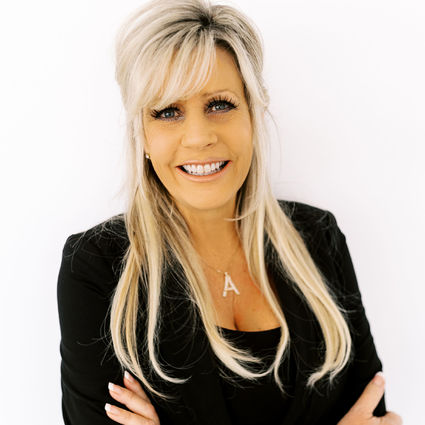 Amy Compise
Team Member
A little about me
and why I love real estate
Amy Compise has been an Arizona resident since 1976. She has lived in the Northwest valley for 44 years. Amy earned a Bachelor Degree in Business Management at Arizona State University. Amy joined the Hamblen Team in 2020.
Prior to real estate, Amy has over 25 years of experience as a small business owner. Amy believes that being a small business owner has reinforced the importance of people and the relationships and friendships that are formed. Amy is hard working, patient and empathetic. She has the ability to listen and hear her Client's needs and wants. Amy will work tirelessly to promote exceptional service and your best interest.
Amy has been happily married for since 1992 and has been blessed with two adult children and a granddaughter. In Amy's spare time, she enjoys her family, cooking, traveling and time with her granddaughter.