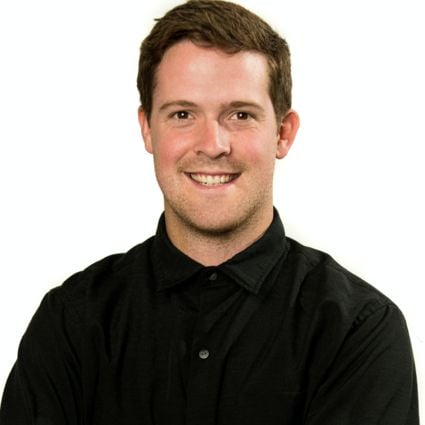 Tim Johnson
Team Member
A little about me
and why I love real estate
Tim was born and raised in Canby, Oregon. He came to Arizona to study Psychology, and run track and field as a decathlete for Grand Canyon University. He and his wife were both members of the GCU Track and Field team and enjoy outdoor activities and sports. They now love giving back to younger generations of athletes through coaching and mentoring.
Tim joined the Hamblen Team in 2019.
Tim's focus is on giving his clients the best possible experience each and every time and is committed to serving their needs. Tim chooses to live every aspect of his life with integrity, great work ethic, and loyalty.