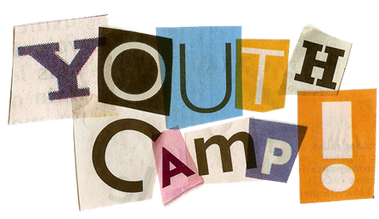 I am looking for YOUR help with sending more youth to youth camp this summer. We have several families in our church with financial struggles which prevents their high school children from attending youth camp.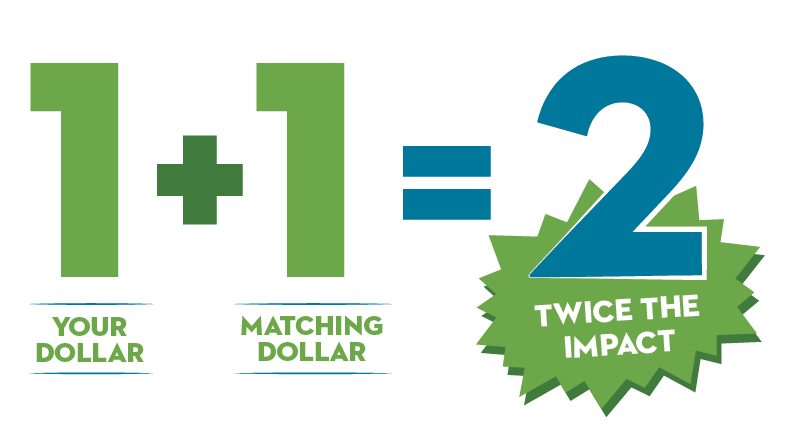 My Commitment: I will donate $1 for Every $1 Donated! NO LIMIT ON MY MATCH! 100% Tax Write-Off!
STEP #1: CLICK HERE, Fill Out Form Below. Every $$ Counts. $5 is GREAT! Sponsor ONE Youth for $450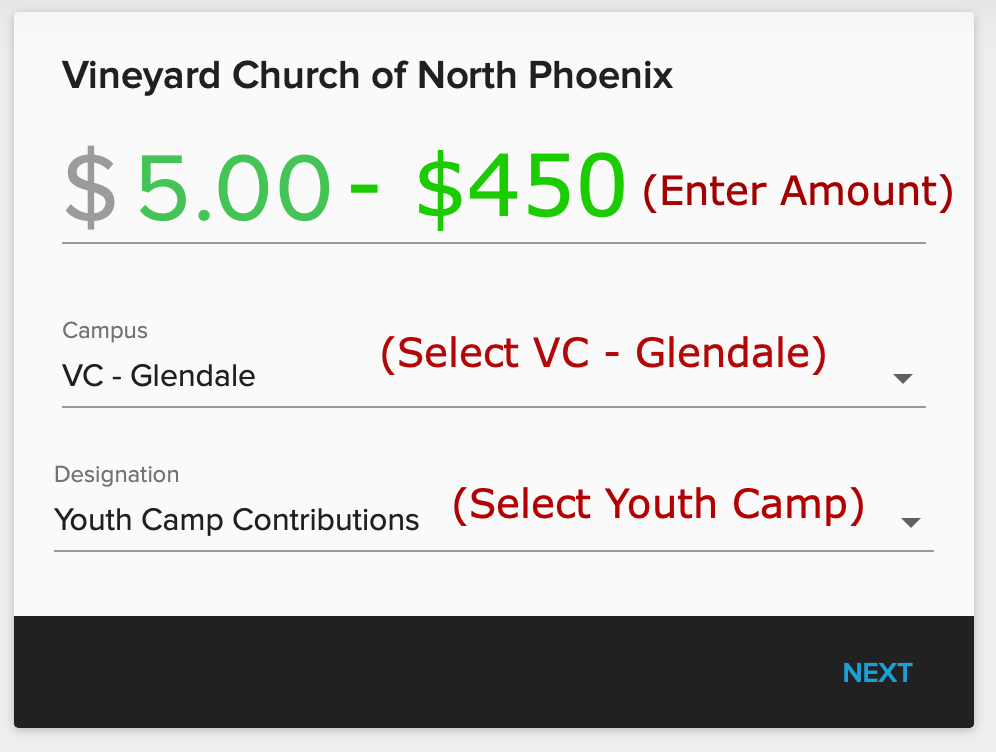 STEP #2: After you donate, you will receive an email receipt from Vineyard Church. Forward me the receipt for the MATCH! My email: [email protected]
THANK YOU!